Our Story
At Taste of Pace, it's not just about the food, it's about the people. we come from a long line of entertainers with a history and passion that shows in our food. Love people + cook them tasty food — it's not just what we do, it's who we are.
PACE WEBB
Founding Chef/Owner
www.PaceWebb.com
Executive Chef and Lifestyle Expert Pace Webb is one of the most sought after chefs on the Los Angeles food scene. Her catering company, Taste of Pace, is renowned for their monthly underground, invite-only Supper Club as well as being tapped to cater high-end celebrity and charity events for clients like the Breast Cancer Fund, Charlie Sheen, Shepard Fairey, and Acura.
After studying abroad in Rome, she became classically trained in Western European cuisine. With a passion for traveling and living in over seven cities around the globe, Pace created her company to focus on new creative food combinations and most importantly, rich joie de vivre! Pace's sparkle, and performance-like art for feeding people comes naturally as a fourth-generation entertainer. Her unique view on food and general panache for incredible flavor pairings has caught the eye of major brands such as Yahoo, Jell-O and Acura, hiring her to create recipes and host web series. She pens her own blog, and contributes to various food and lifestyle magazines, including C Magazine, Angeleno, Utterly Engaged and Chalkboard Magazine. Pace currently lives the fabulous life in the downtown Los Angeles Arts District with her dog, Willie Nelson.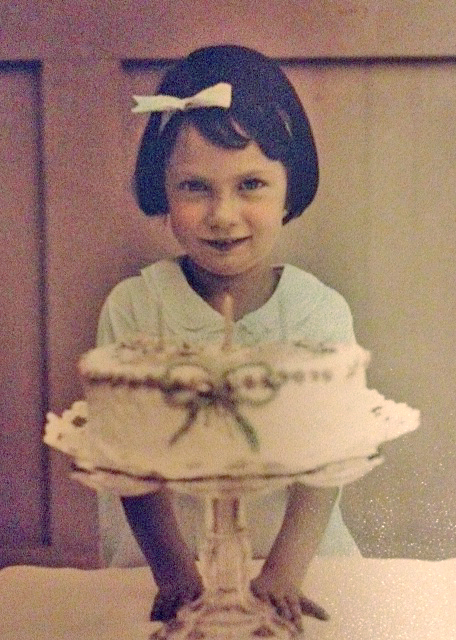 "For as far back as I can remember I would listen with wonder as my grandmother would tell me stories of hermother throwing lavish dinner parties in a hotel ballroom with jewel colored glassware dotting the table. That same grandmother showed me pictures from when she raised my mother and her brother (my uncle) on a farm in Loredo, Texas. She would hand write every invitation and cooked everything from scratch. Birthday parties were imaginative scenes of circuses and theatrical performances. Not surprisingly my mother became an actress and our house was always the stage for opening night parties. It was at one of these opening night parties that I realized that I wanted to be on the other side of the party. I wanted to be the one filling an empty glass so that a conversation could continue uninterrupted. So, it was only natural that my passion for food combined my love of hospitality."
AIMEE WEST
Senior Sous Chef
Aimee West was born and raised in Austin, Texas. After graduating from Northwest Culinary Academy in Vancouver, BC she soon became the Executive Chef for Campo Verde Social Club, a high-end tapas bar. She moved to Los Angeles in 2007 to further her career in the culinary arts and worked as Garde Manger and Lead Line Cook for Blair's Restaurant in Silverlake. After gaining experience from some of Los Angeles' hottest restaurants, she delved into catering, freelancing as a Sous Chef and food stylist for such companies as Heirloom, Along Came Mary, Bite, and Catering By Field.
She is currently Senior Sous Chef for Taste of Pace, a boutique catering company based out of The Los Angeles Arts District where she leads events of all sizes, co-hosts a monthly supper club, and teaches weekly cooking classes. Aimee lives in Echo Park and spends her free time tending to her urban farm and cooking with family and friends.